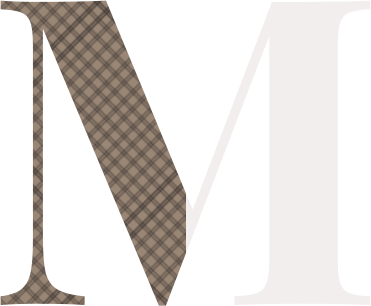 MUSA'S ACCOUNTING SERVICES
A Track Record of Success in Accounting Services
When it comes to reliability, we are the one you need!
Your Trusted Accounting Professionals

Accounting isn't just numbers, it's learning how to minimize expenses and grow those numbers.

Your information is not only sensitive, It's Valuable. Trust the professionals.

Grow your company with the support of our accounting professionals .
Personal Accounting Services
Many people often overlook the importance of having a qualified accountant. 
Whether you're buying a home or making a large purchase, having access to your financial records can be the difference between making the deal or losing the deal. 
Find out more about our personal accounting services below.
Personal & Corporate Taxes
NO ONE GETS YOU
MORE
MONEY

 
BACK!
Commercial Accounting Services
Opening a company is only the beginning..
From payroll to inventory, having a proper accounting system is crucial to the business success. 
Catch costly mistakes when they happen, not when it's to late. 
Find out more about our commercial accounting services 

With over 10 years in business & 20 years experience, our company has endured the test of time.

We don't just see a paycheck, we see your business and we take pride in that! With our experience we can help guide you to make the right financial choices.

Also visit our sister companies, Musa's Permitting Services & MAS Insurance Group, for additional services!

Accounting doesn't have to be expensive. You know what is expensive? 
Employees, Late Fees, Last Minute Filings, Interest, etc. 

Unlike our competitors, we are open all year round to service any of your accounting needs!
Yes, even after tax season.  

We use state of the art accounting programs and have in house developed software to make sure your information is safe & secure.
Corporate Taxes Completed
24821 South Dixie Hwy
Suite A
Homestead, FL 33032
info@musasaccountingservices.com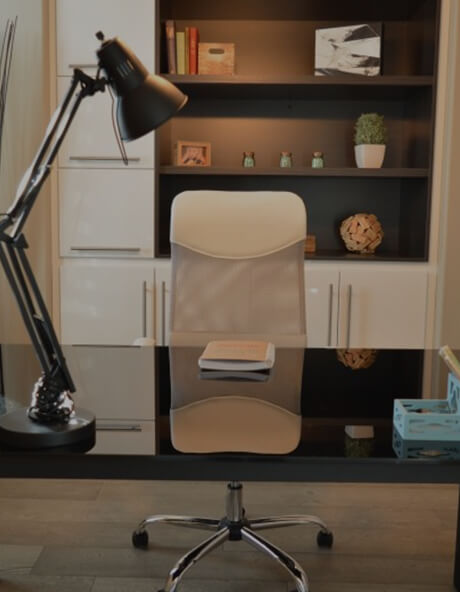 Established in 2010, 
Musa's Accounting Services was founded by Alicia K. Musa. Over the last ten years our office has withstood the test of time. Our diligent effort to provide the best customer experience has prevailed and we are grateful for the outcome! Our office did not come without struggle, and as you know, nothing worth it comes easy. Originally a pet shop with gray concrete walls and a concrete floor, we have worked hard to transform our office. We went from a single owner employee to several well trained and qualified professionals on our team. We come to work everyday ready to serve our community, which along with us has grown. From farm fields to brand new constructions and businesses everywhere we have been here for the journey. Our office has been fortunate enough to open over 1,000 local businesses. We serve our community because our community serves us! We specialize in a large range of services from personal and corporate taxes to payroll, bookkeeping and more. Over the years our office has expanded into new markets Including truck permits and insurance. In 2016, Alicia K. Musa opened her second company, Musa's Permitting Services,  to serve the transportation industry. In late 2017, Jesus R. Huerta, Alicia's youngest son opened the insurance division to a group of family companies called, MAS Insurance Group. Click read more to learn more about Musa's group of  family companies.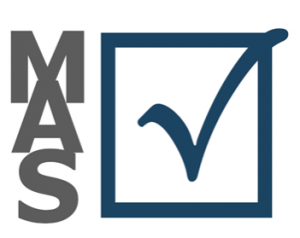 Musa's Accounting Services, Inc