Connect with our Services

Musa's Accounting Services provides you quality services at an affordable price. 
Scroll Down To Learn More 
Celebrating 10 years in business! Same owner, same location. 
We Love Our Community!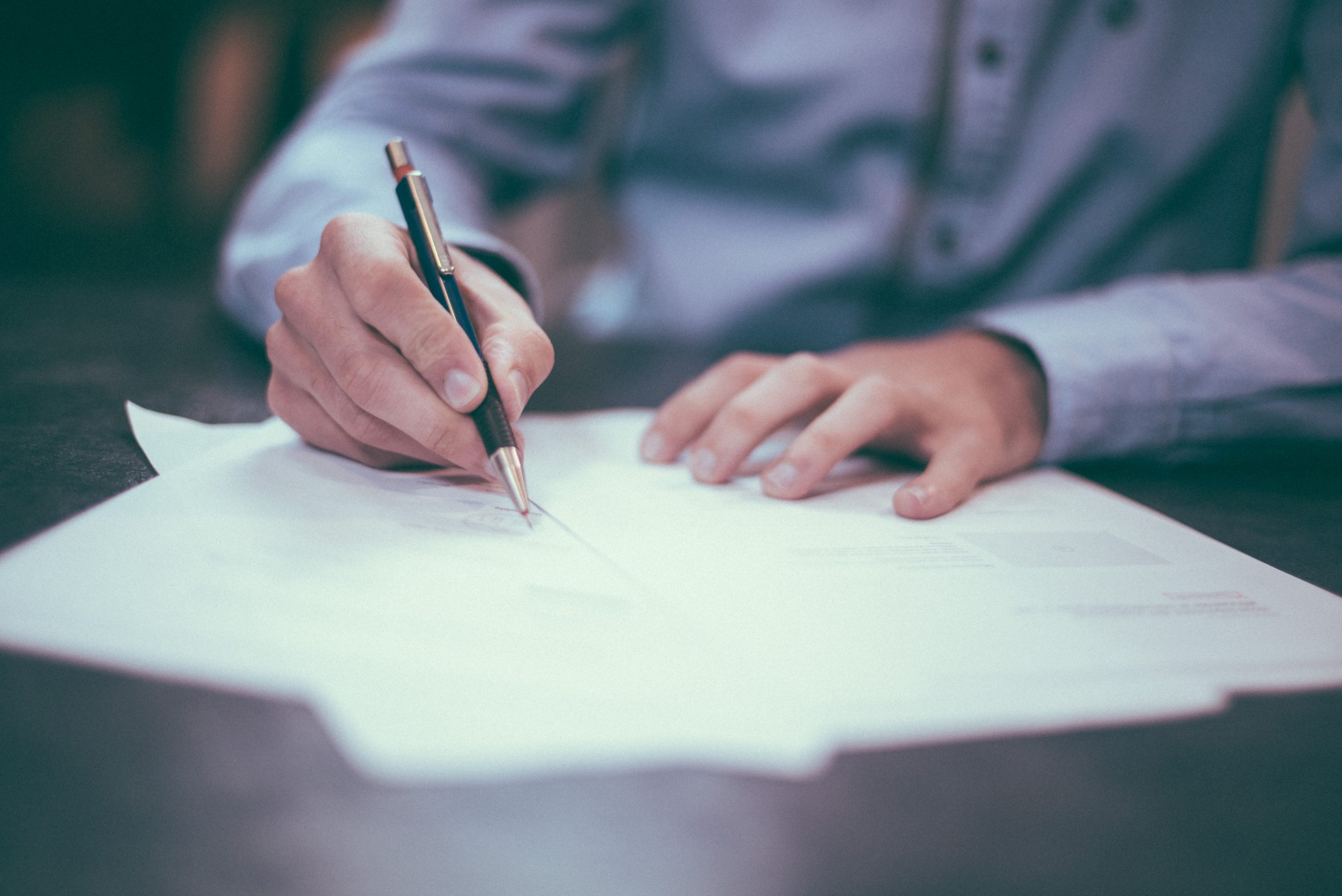 Personal Accounting Services
We offer a wide range of personal accounting services such as
Commercial Accounting Services
Our commercial services can be fully customized to best fit your business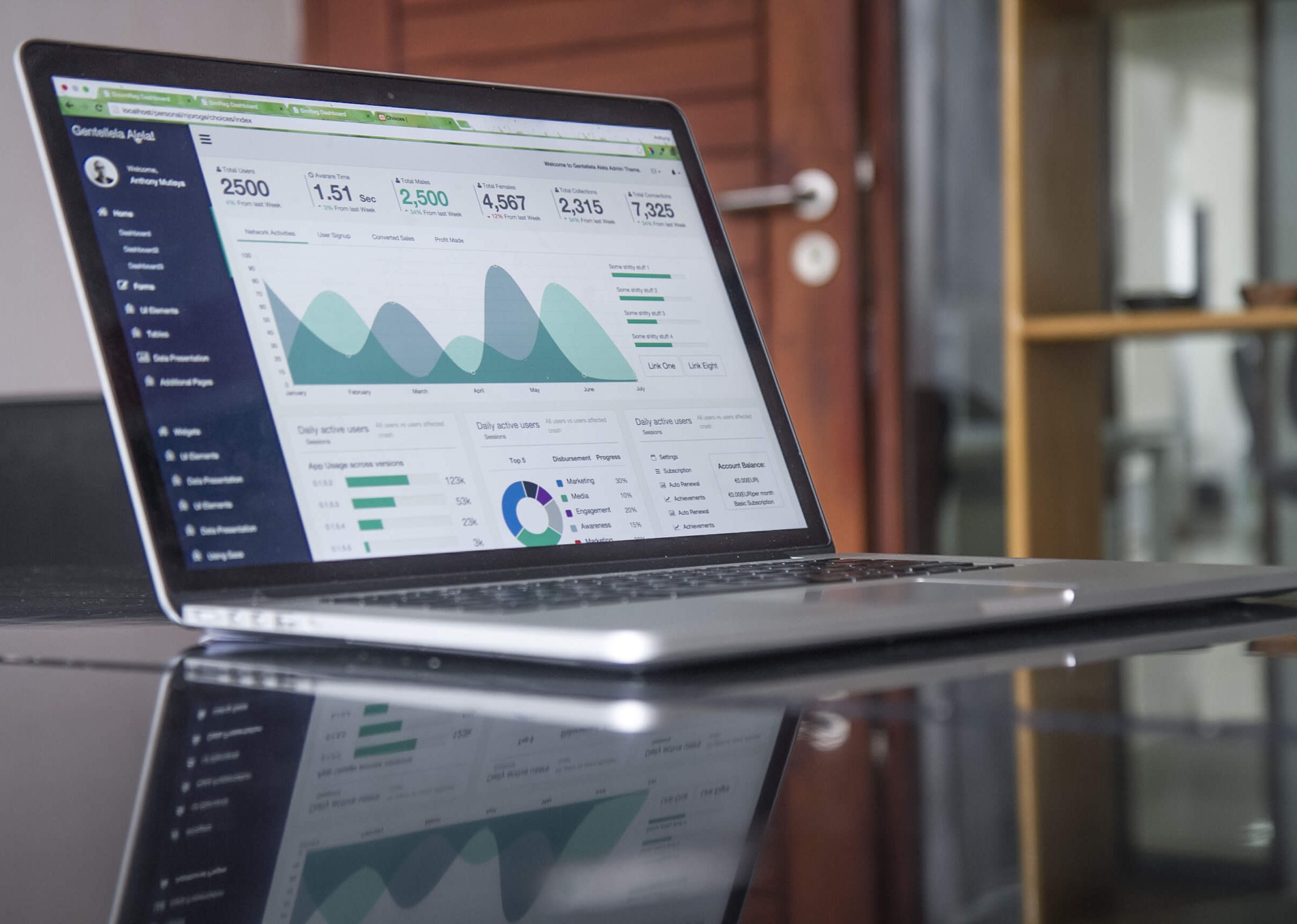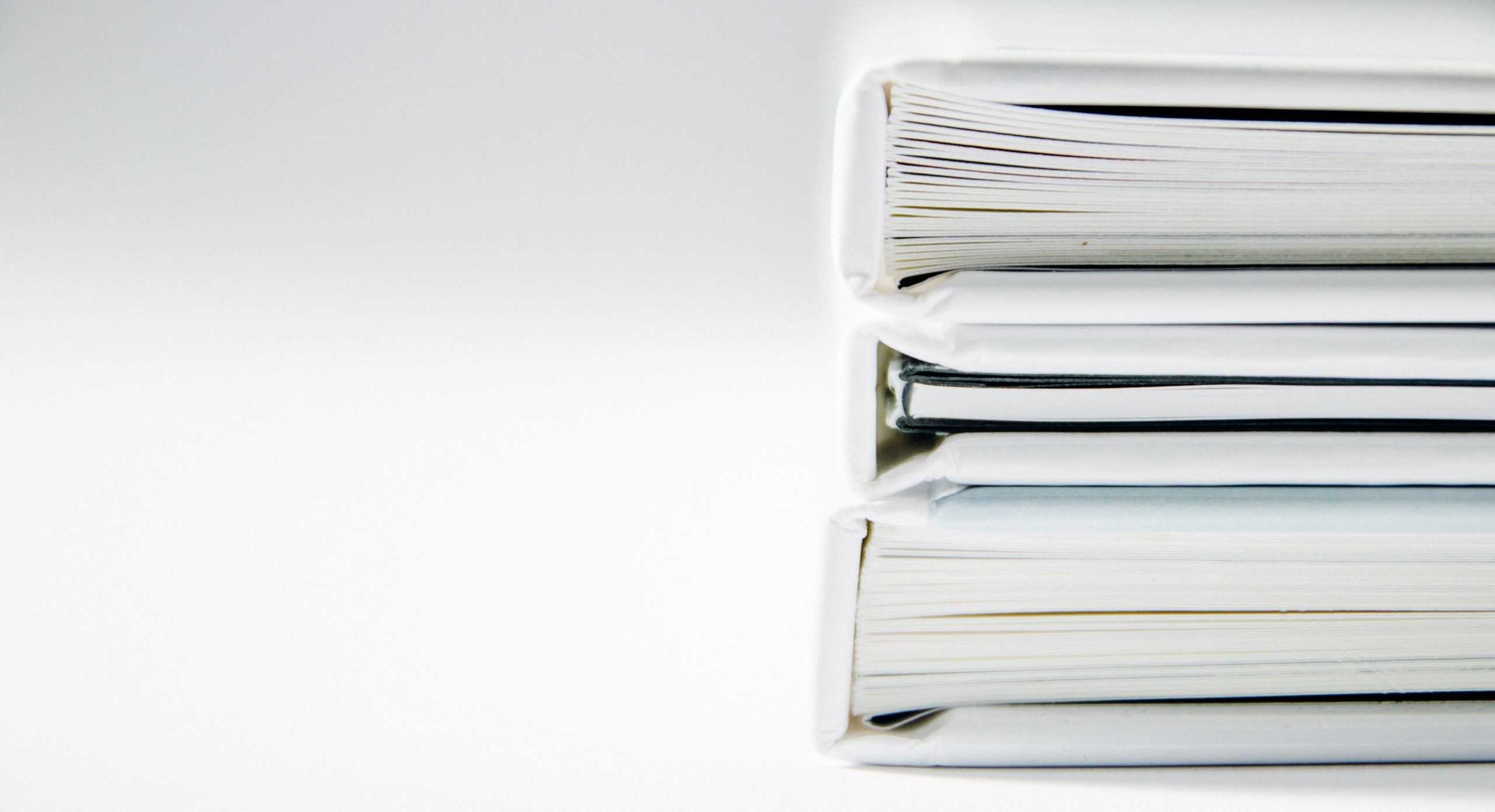 Check out how our other companies can serve you

Have an Idea? Want to start a company?
Starting a business can be intimidating. It all starts with an Idea.. Let us help you take those ideas to new heights. 

Fast, Quality & Secure Service
We not only value your information we protect it. We use secure networks and software to make sure your information is secure. 

When you need us most, we will be here to help. Unlike traditional tax offices, we're open year round to serve you! 
24821 SOUTH DIXIE HWY,
SUITE A,
HOMESTEAD, FL 33032
info@musasaccountingservices.com